OUR TEAM is a ONE STOP SHOP BUSINESS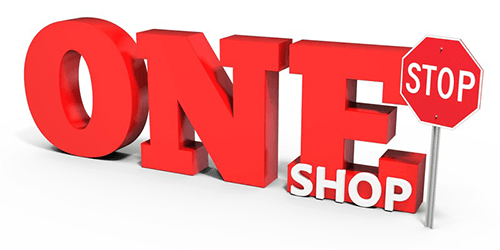 We can connect you to the BEST preferred vendors in the Industry. Our Team not only helps you BUY or SALE a Home we also are here if you need the following:
**Cleaning Companies
**Handyman
**Lenders
**Attorneys
**Junk Removals
**Landscaping
**Home Staging
**Interior Design
**Appliance Stores
**Furniture Stores
**Local Restaurants
Contact us today if you need a recommendation!!