LIST YOUR HOME WITH US TODAY!!

​

​Submit your information for a FREE Market Value Report!!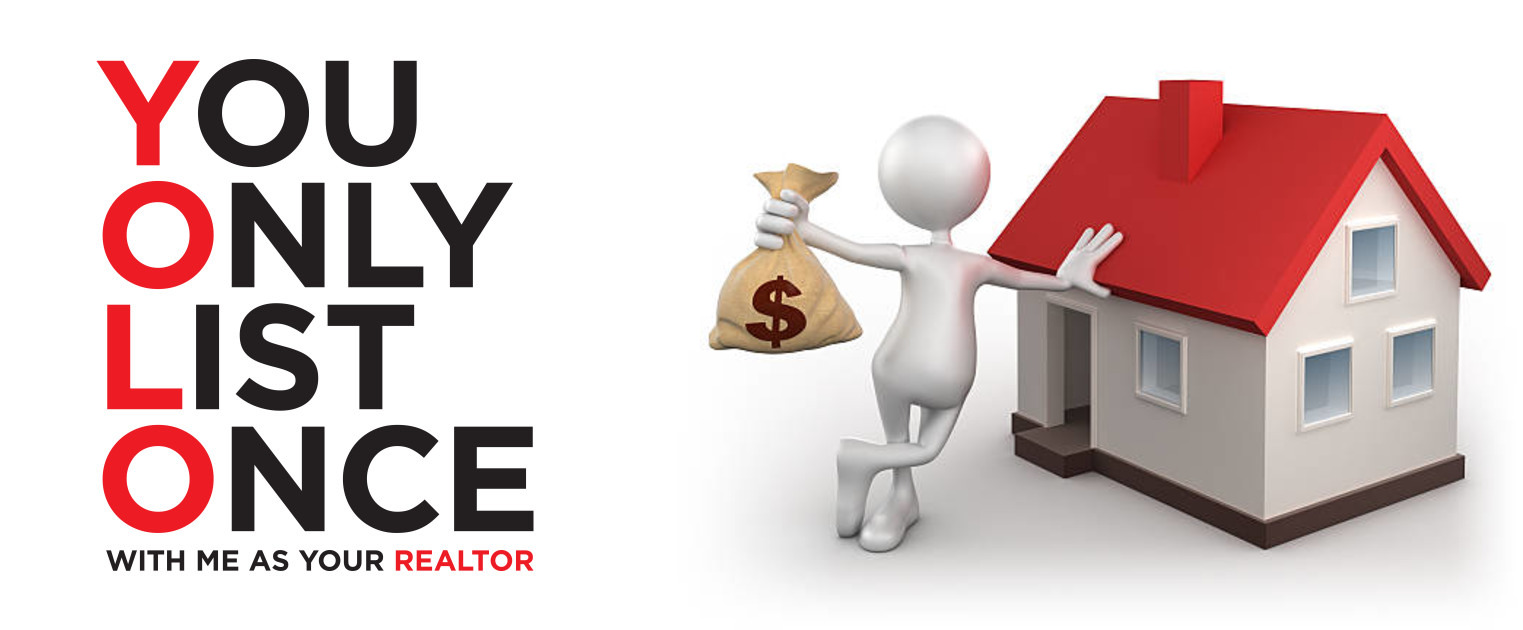 When you're looking for a partner to help you negotiate the complexities of selling a home, you've come to the right place. The experience, dedication and strong communication you'll receive here will help ensure the successful and profitable sale of your home:
1. The Local Advantage – We are Georgia residents and very knowledgeable about all areas. We have SOLD hundreds of homes all around Georgia. Take advantage of a broad spectrum of technologies and tools to support the sale of your home from start to close.
2. Internet ​Marketing – Technology is the #1 Source for home buyers to find their next property. Since home buyers start their search on the internet, top placement on search engines is essential. You'll gain access to placement on Zillow, Trulia, Realtor.com, Homes.com. Homesnap, Redfin, GAMLS, FMLS, Facebook, Google and other websites. This will maximize your exposure and bring a large number of potential buyers to view information about your home and schedule an appointment to tour your home.
3. Email Campaigns – It's important to "work the network." We​ have a database of over 1000 Realtors in Georgia and ​will​ identify the right people to target your home​ ​to by email to drive excitement and interest.
​4. Professional Photos: We invest in our listings and hire a Professional Real Estate Photographer to capture the beauty of your home with high definition photos. We take pride in what we do. We perfect our listings by making sure they have a lasting impression on the market. We also do home staging if needed.
5. Open Houses:Our team will host a well organized Open House to help increase the traffic flow of potential buyers. (your choice)
6. Aerial Views and Floor plans:Our team will pay for aerial view images and floor plans as needed. Always going above and beyond is our top priority. While the competition does the minimal with their marketing we give you the best and always go the extra mile.
7. Showings and Lock Boxes:We care about the protection of your home while it is on the market and will provide a supra lock box that will inform us of every agent that shows your home outside of our team. We have a scheduling system that helps us organize all confirmed showings and receive feedback after wards.
9. Negotiations and Closing:Of course, technology alone won't sell your home. Face-to-face interaction provides the advantage to sell your home​ ​and you won't have to worry about a thing. The details will be handled with care and constant communication, to ensure the marketing and sale of your home go smoothly. ​We are top negotiators and will get you the BEST offer for your Home.
10. Stress Free and Positive Transactions:Our team always provides a stress free and positive transaction. ​We take all the work and stress away from you.​ Our main goal is to SUCCESSFULLYget your home SOLD STRESS FREE!!